Pictures & Words
Yesterday morning, while running around doing a bunch of housework, I started the dishwasher. Or so I thought, because I came back fifteen minutes later and it was off. I certainly believed that I could have messed it up, so I restarted it again. Came back into the kitchen another ten minutes later and it was off. 
Uh-oh.
Turned it on again. I could hear the water go into the tub, and then hear a 'buzz' followed by a click. Five times in a row. And then the thing would kick over to a drain cycle and turn off. Damn. It's a new KitchenAid that I bought last year, so I was figuring it might still be under warranty. Found the receipt (a miracle in itself), and looked at the date. February of 2011. So it's a few months out of warranty. I immediately called their customer service number, and eventually was connected to schedule an appointment for service on Monday—which I figured out later would be bad because my wife's kennel club was doing their dog shows on Monday and Tuesday.
Back in the old days of appliance repair, you'd grab your manual. Maybe they'd have a crappy exploded parts list diagram. You'd then go and try to figure out how to get the thing disassembled to the point where you could tell what was going on, and then make an attempt to fix it. Maybe—if you were brave. For something like this, you were probably stuck with a service call.
But in this age, you have a friend. Google. Fired it up, put in 'KitchenAid won't start cycle' into the search box, and see what comes up. http://www.applianceblog.com looked like a promising area to start. Got onto the site, and found that my model (KUDS30IX) has a service bulletin out for a faulty control panel. Damn. But reading some of the advice on that forum posted by the moderators (who are appliance repair guys) led me to believe that it might be something else keeping the wash cycle from starting. They described the need to make sure the sump and chopper blade area was clean, and they referenced a great YouTube video (http://youtu.be/iRCCrEwrst8) about how to get to the sump and chopper motor and clean it out. I needed to go to the hardware store for a $5 T15 screwdriver, and then I was off with that screwdriver and the handy-dandy iPad to give the repair a shot.
Everything came apart easily, just like the video said. I wouldn't have ever figured out how to get to this area without that help. Got into the sump: toothpicks, a couple chunks of plastic, coffee beans, glass. And a bunch of food crap. These new high-efficiency dishwashers are good with energy, but they can be lousy with regards to cleaning, especially when things get gummed up. Got that cleaned, and got some chunks out of the chopper blade area too. Put everything back together (after giving a little extra cleaning love to the tub) and started the cycle.
Success!
Thanks go to the ApplianceBlog forum (they have a donate button, so if they help you out—donate!) and the HandyGuys Podcast. 
It seem like once a year, whether I need it or not, I get the opportunity to go to a dog show. This Friday was a little bit different than normal—Jen was doing stuff with her high school class, and Diane was stuck at home with a bad foot. So Grace, Melissa and I took Diane's van, stuffed it full of Shelties, Ridgebacks, Field Spaniels and Curlies, and headed to Belvidere, IL for a dog show. And even though I love to complain about dog shows, this one was pretty special for me—this is Grace's last weekend as a Junior. She turns 18 on Monday! So it was going to be fun to see how she did—and the girls had a lot of dogs to show, so it was going to be interesting to see how they handled it.
When we got there (and I don't want to talk about the stinky trip George), I was introduced to Grace's friend and fellow junior, Taylor and her mom (Sue). Junior showmanship was first on the agenda. Grace asked me to take some photos for Taylor, and so I did: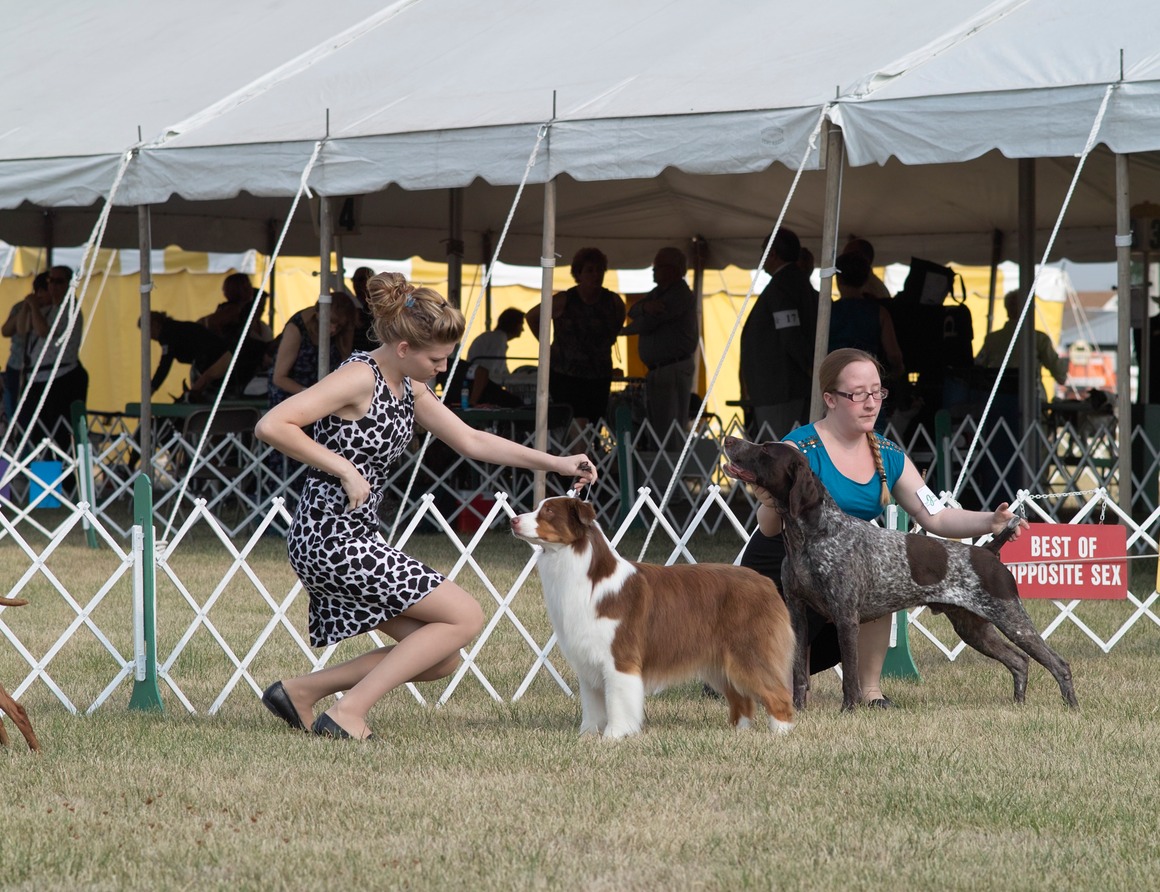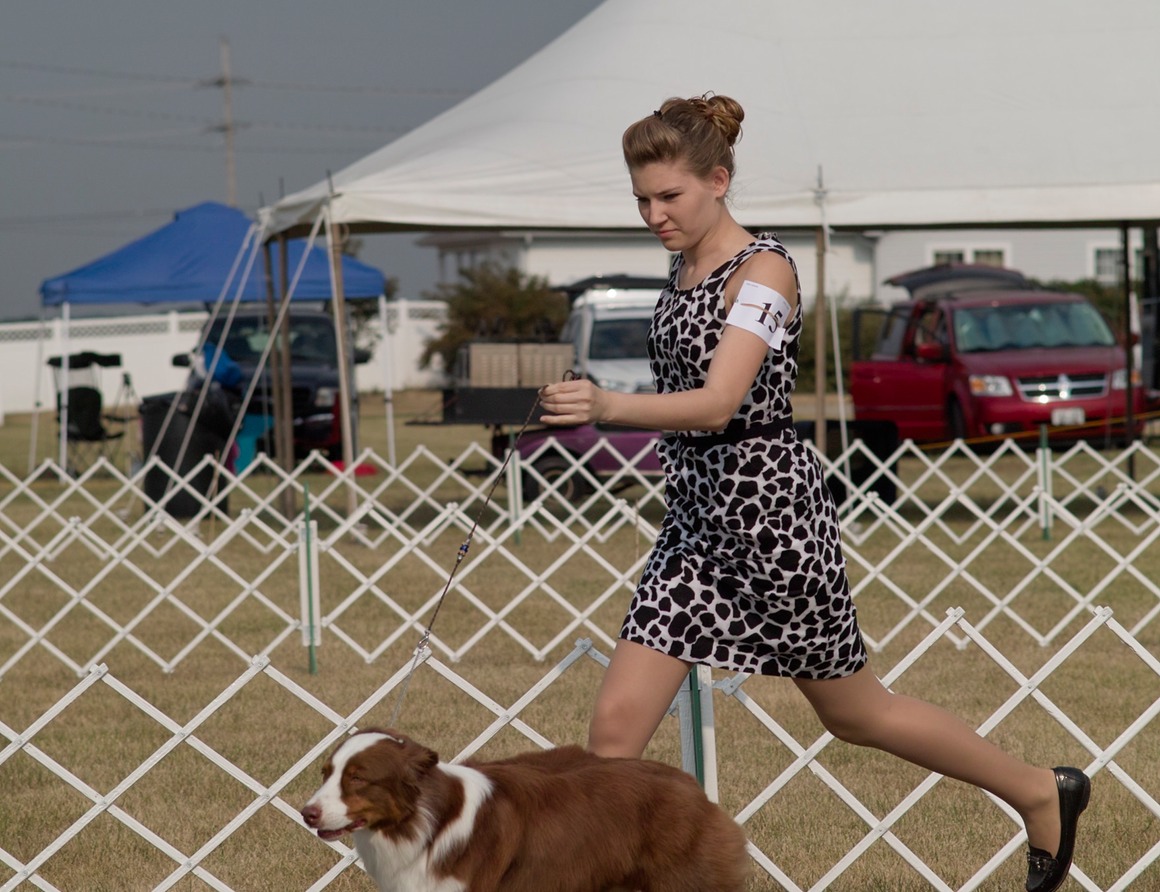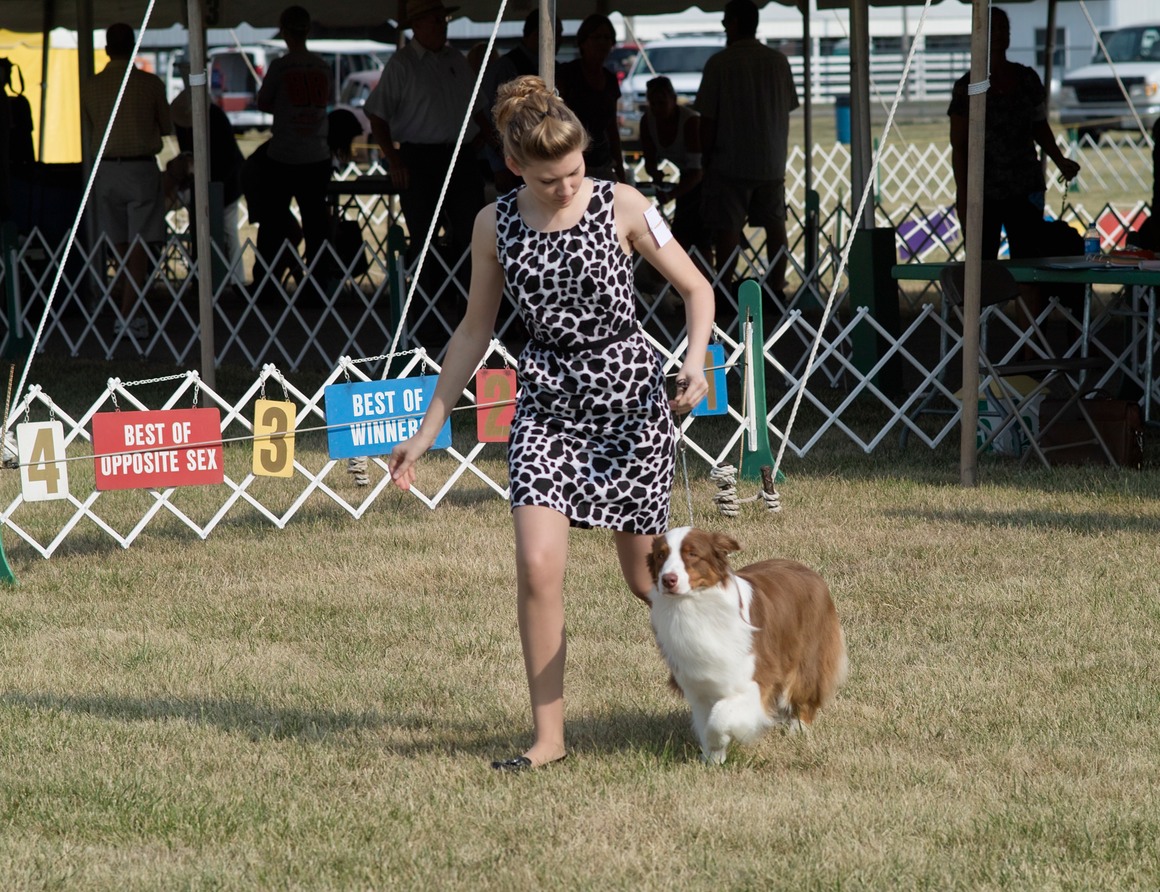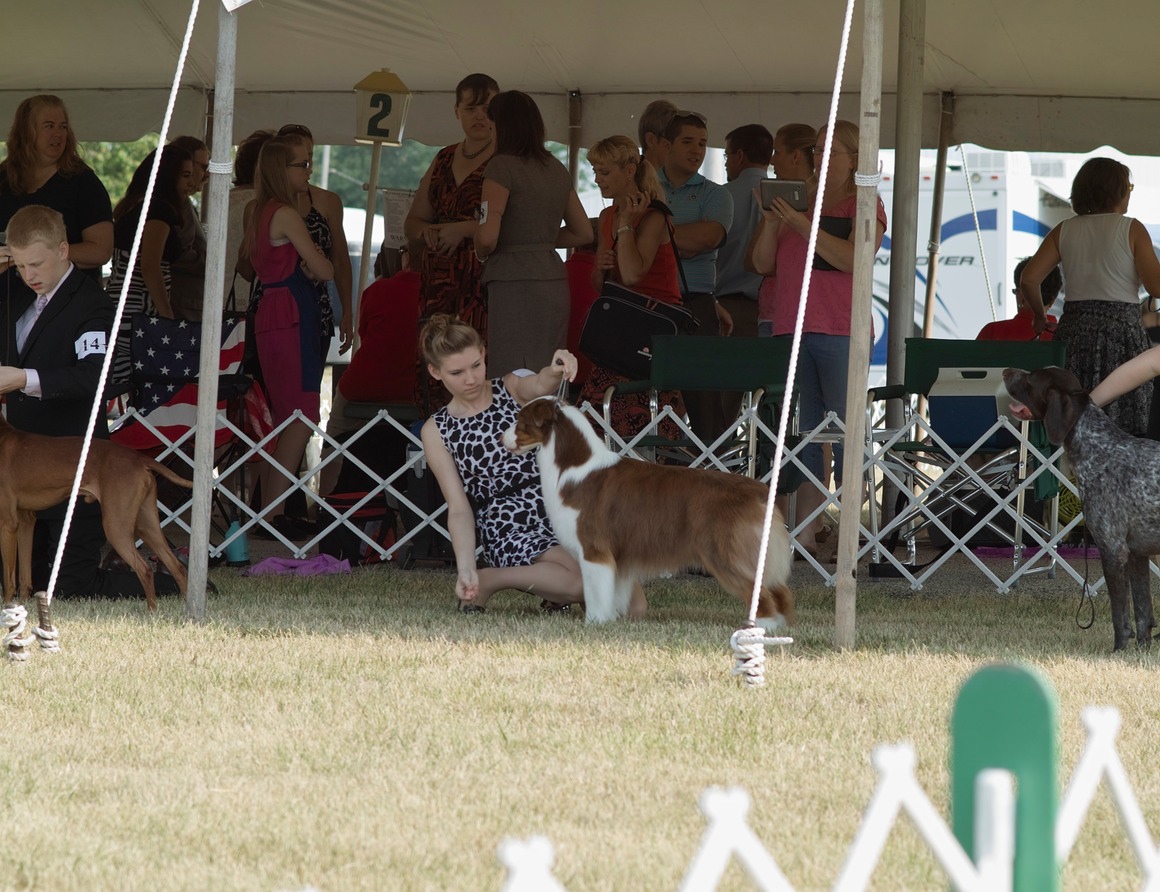 You can see a full album for Taylor here.
Taylor won her class (Open, I think), which put her into the Best Junior finals. Grace was up next in Masters and had one other girl for competition.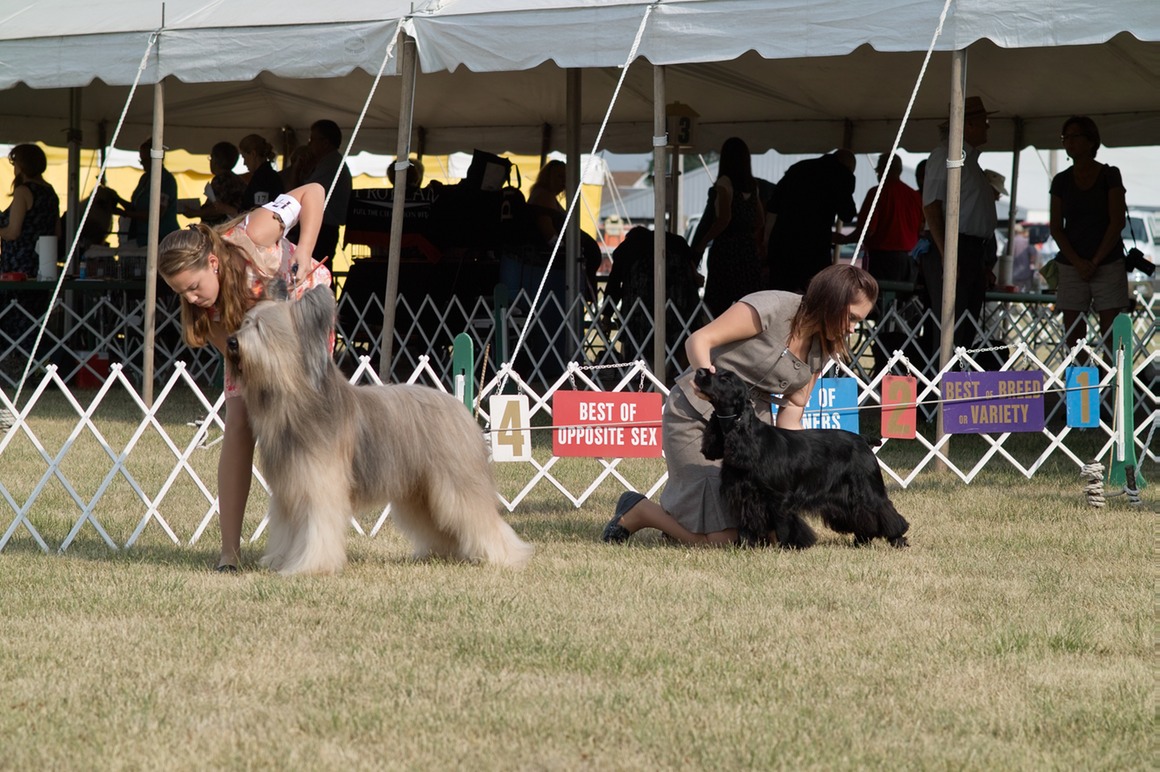 She did a great job with Darcy (as usual) and won her class! Then all the junior winners went up for best junior, and Grace pulled that out in the end (it was a tough class). Here's the two of them starting out in the finals competition. Grace's album is here!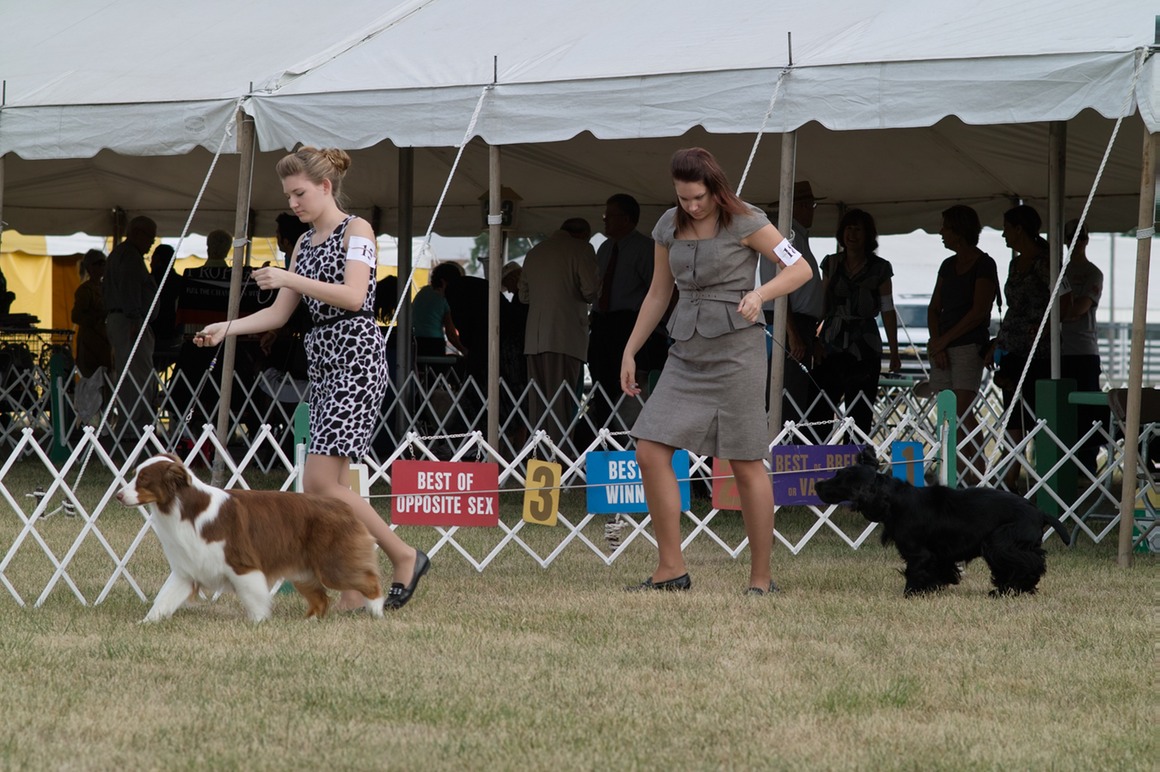 Grace did a great job—it's always amazing to see how well she handles dogs. And I got to see her show Rhodesian Ridgebacks, Curlies, German Shorthairs, Yorkies, Chessies—she was really busy for quite a bit of the day. I had a great time hanging out with the rest of the dog show kids and parents, and just generally being obnoxious and trying to embarrass my daughter. Deep down inside, I'm really proud of her—she's an incredible, amazing young woman.
The rest of the time I spent shooting dogs. Enjoy the rest of the photos!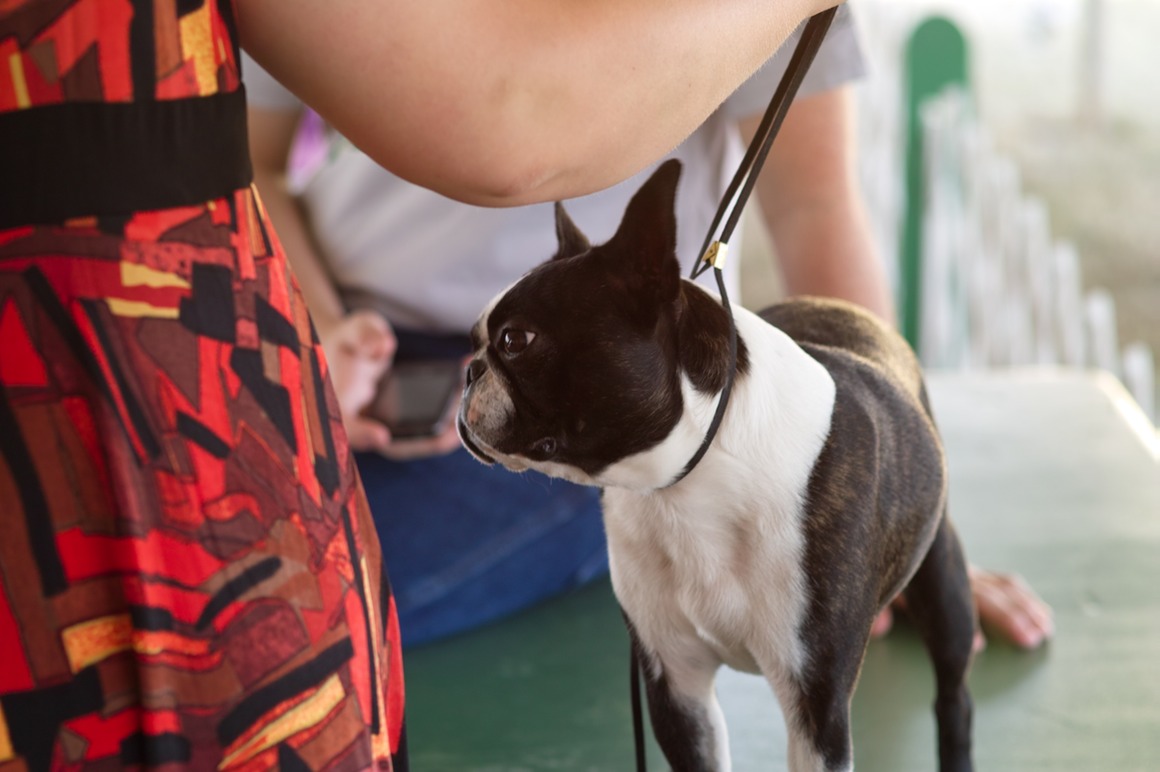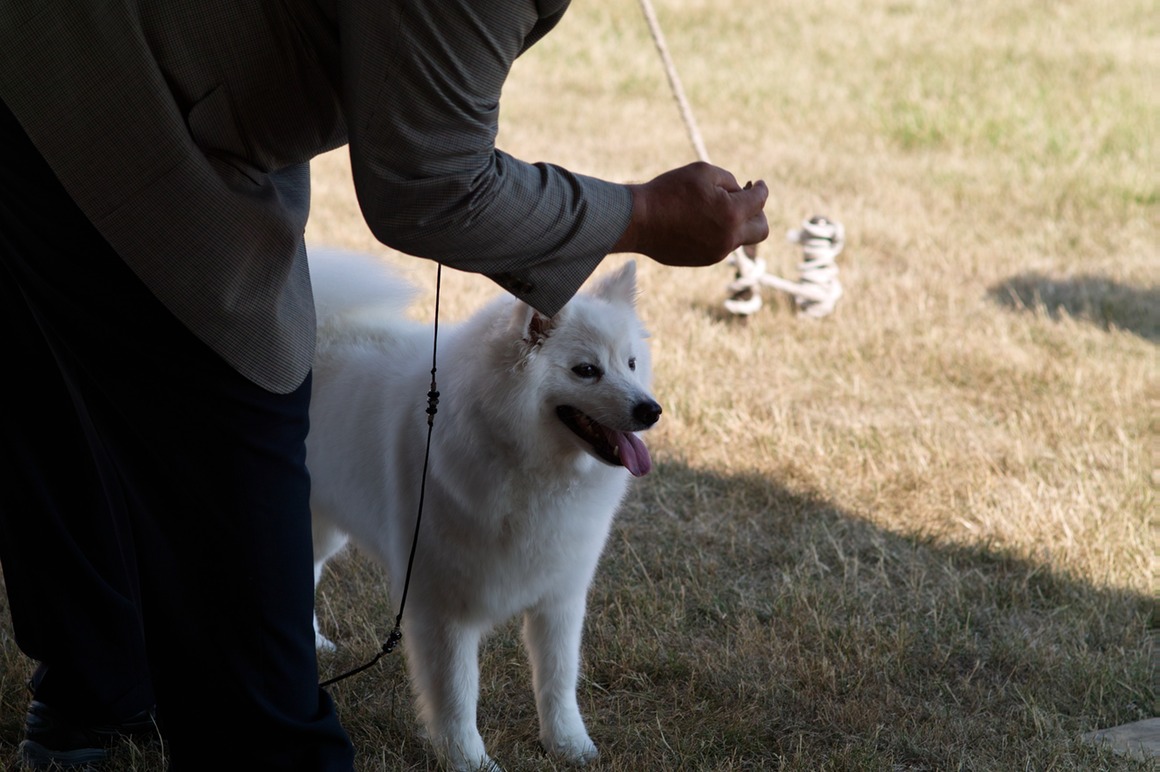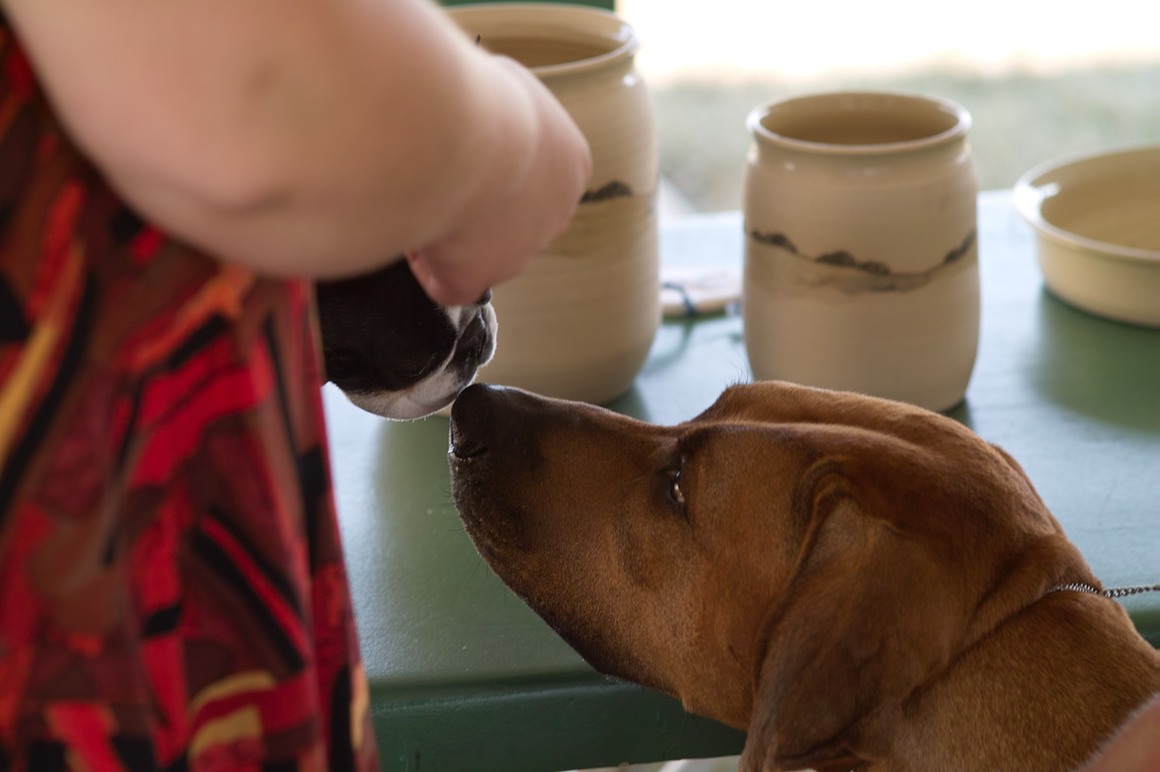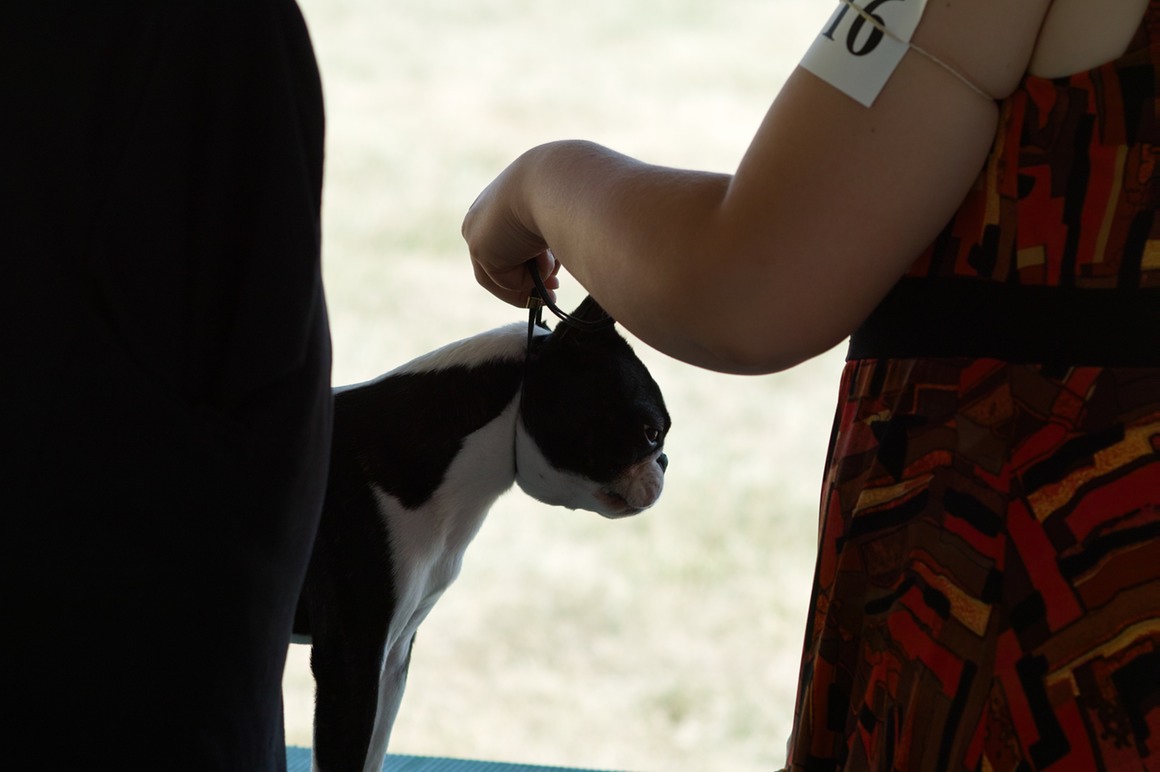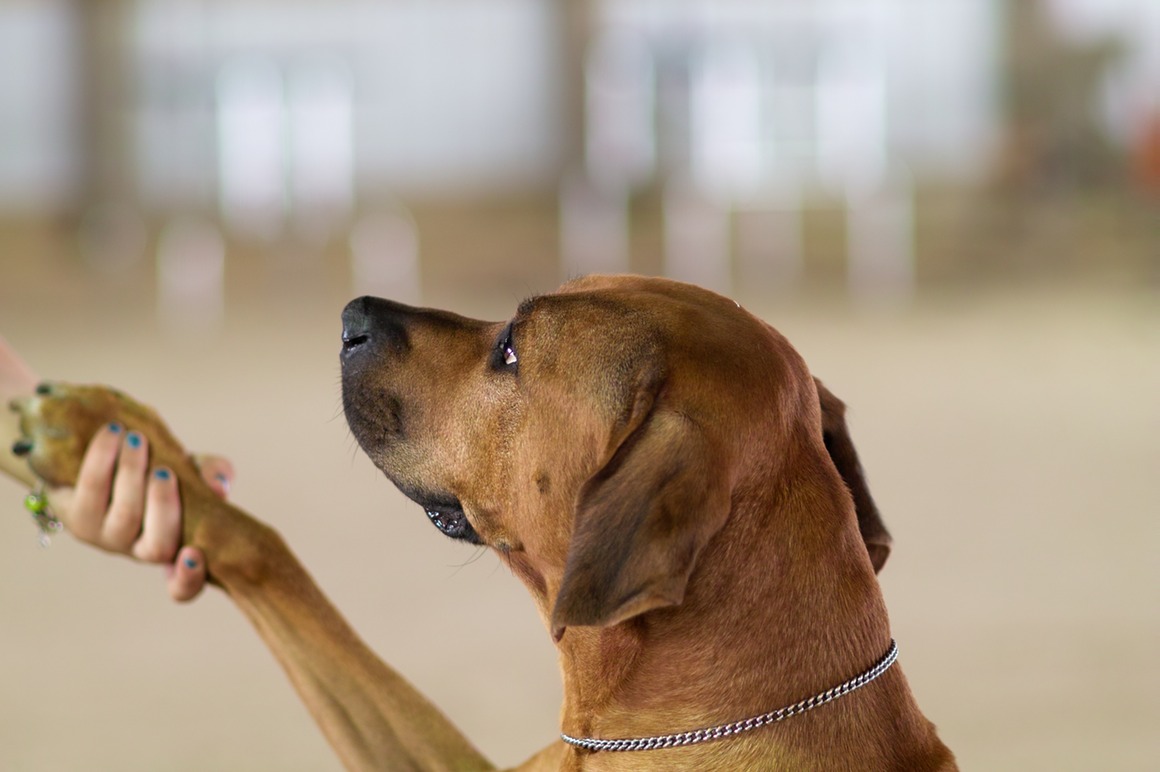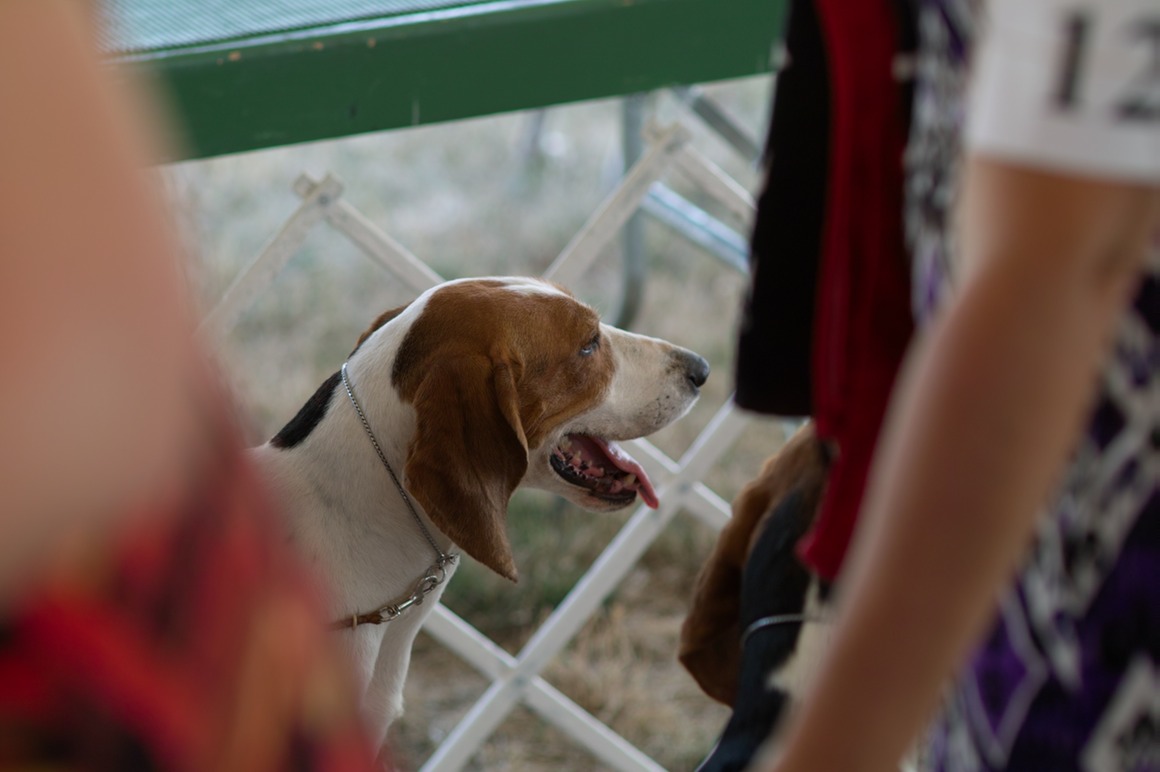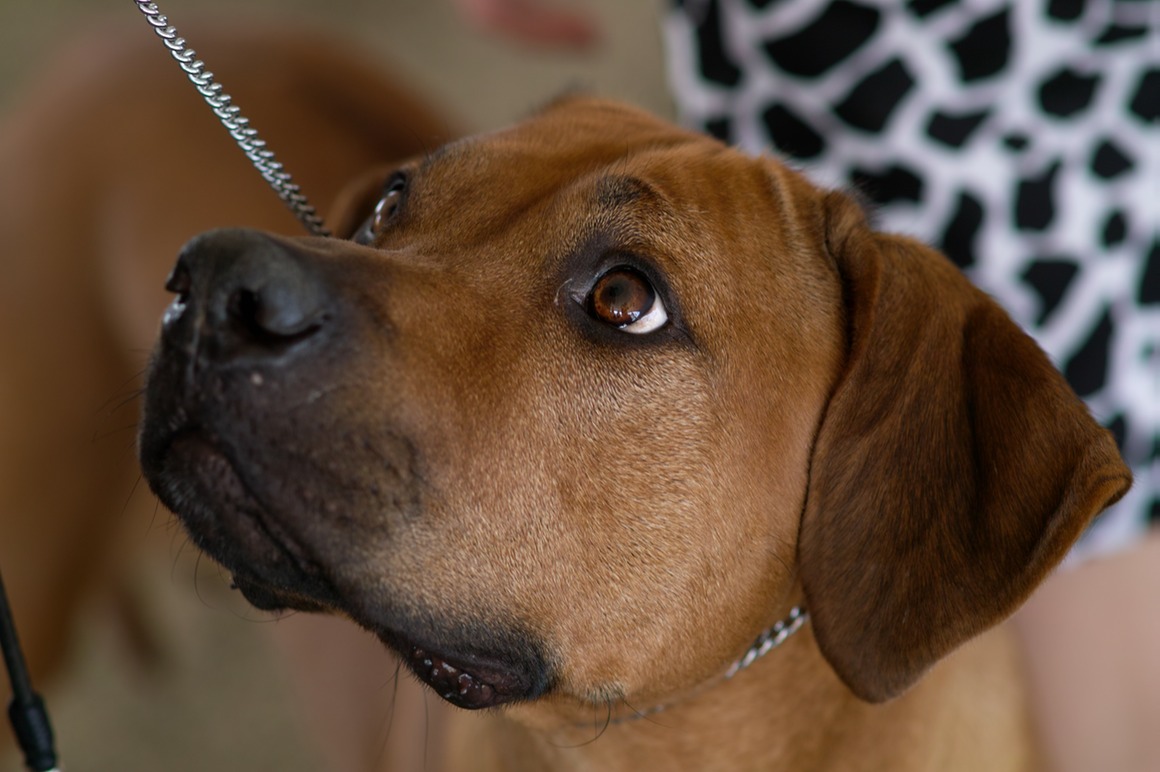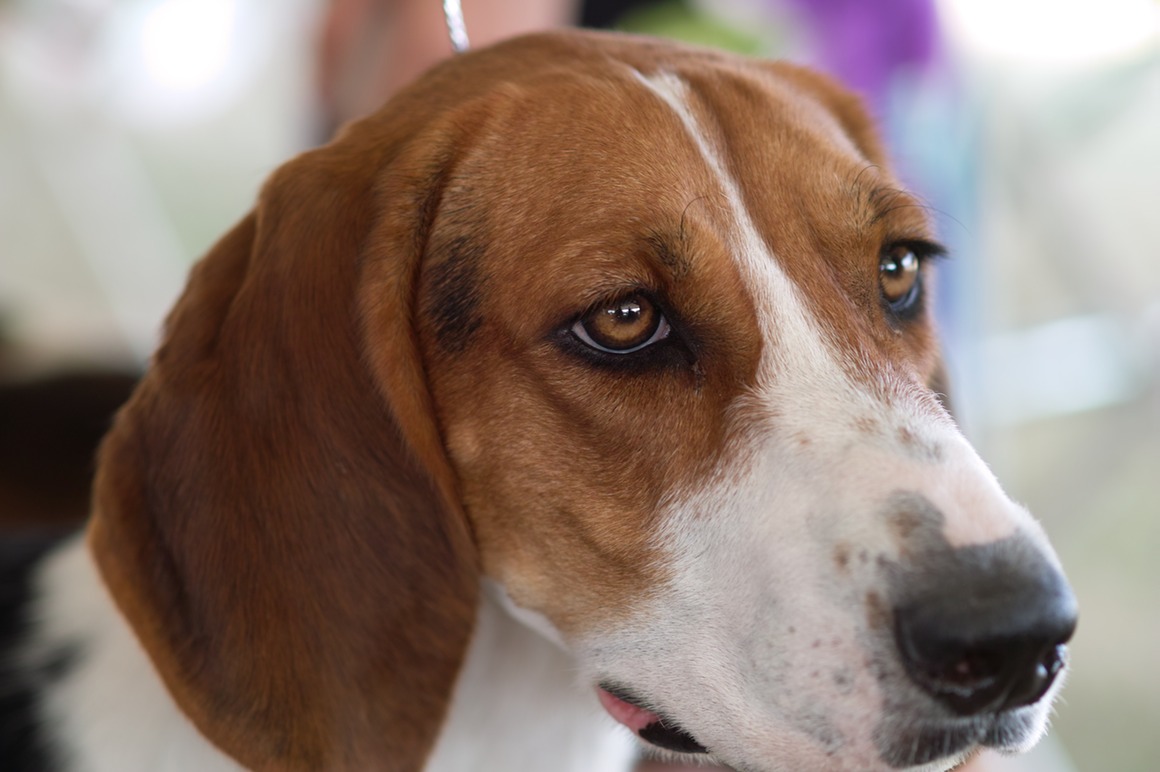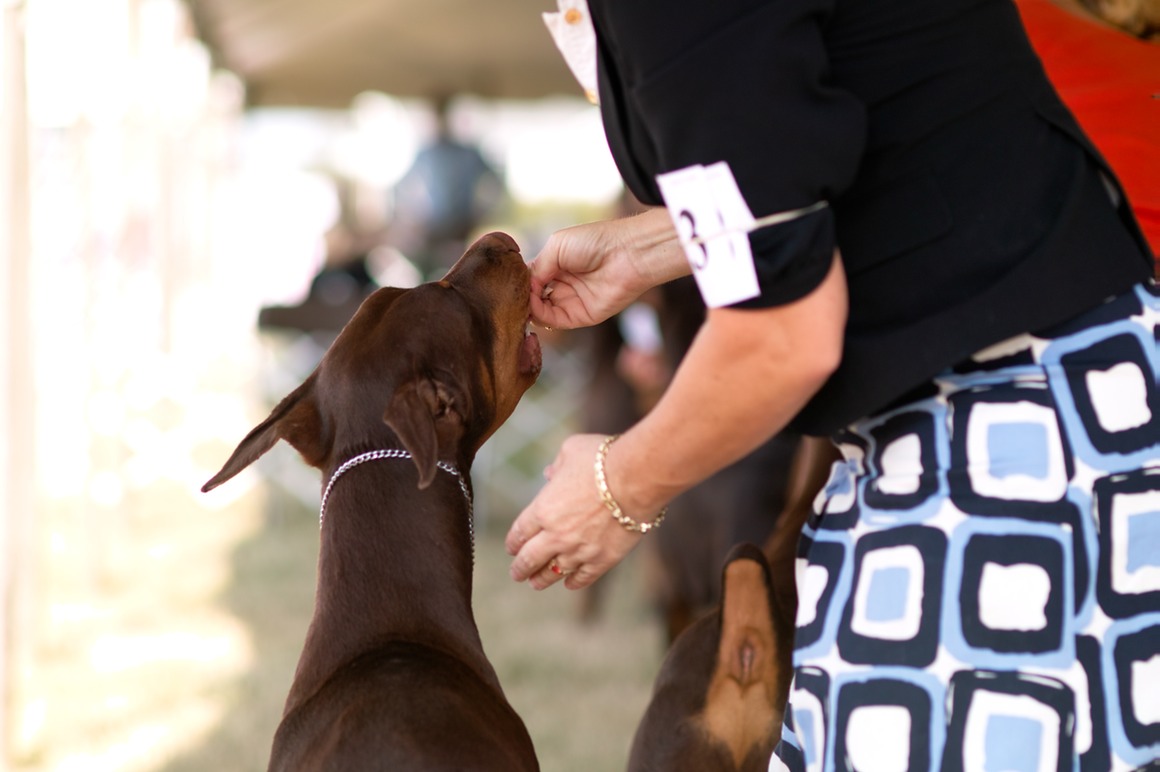 but I've just been lazy with writing and photography this summer. Maybe because it's too damn hot (over 100°F again today). Maybe it's because work and home life is particularly busy. But whatever—today would be a good day to catch up a bit.
Grace has traveled to and from Costa Rica on an EF tours trip with her school. It was her graduation present, and she had a fabulous time. Volcanos, beaches, rain forests, monkeys—what's not to like? She loved the coffee, and had a great time with her friends. She's looking forward to turning 18 in a bit, so she can do that drivers license thing (yes, I know officially you can get them at 15). She's also been doing some dog showing (as usual) and has been doing some good winning. She'll be back at Westminster in 2013 (her last show as a junior). She's got a couple juniors competitions coming up this weekend (and maybe next), but then she'll be aged out (except for Eukenuba and the aforementioned Westminster).
Max has been enjoying his summer as an intern with the Pleasant Prairie Police Department. I haven't seen him for a few weeks, but it sounds like things are going pretty good for him.
Noah has been chillin' this summer: playing tennis and Xbox, swimming, and hanging with friends. It's a good life!
Jen has been dealing with her dad being quite ill this summer. He came up to visit over a month ago, but it was clear that he wasn't feeling very well. He got into St. Luke's in Milwaukee and has been battling a number of issues since. Jen's been visiting nearly daily, and we're praying that he takes a turn for the better. It's certainly not what he had in mind for a Wisconsin summer vacation.
On a lighter note, we saw a very raunchy movie about a stuffed bear (Ted). It was hysterical—especially if you're into the Family Guy-style humor. Highly recommended!