Pictures & Words
I'm working on getting some of our basement stuff straightened out, including putting away all the old VHS tapes and CD's that we no longer need. I came across an old Kodak Photo CD out of it's case, and I wondered what photos were on it. Put it into the computer, and not surprisingly, there was no native software to decode the software. Graphics Converter (Lemkesoft) took care of it, however—and I discovered a bunch of photos from our days in Bolton, MA, probably around 14 years ago.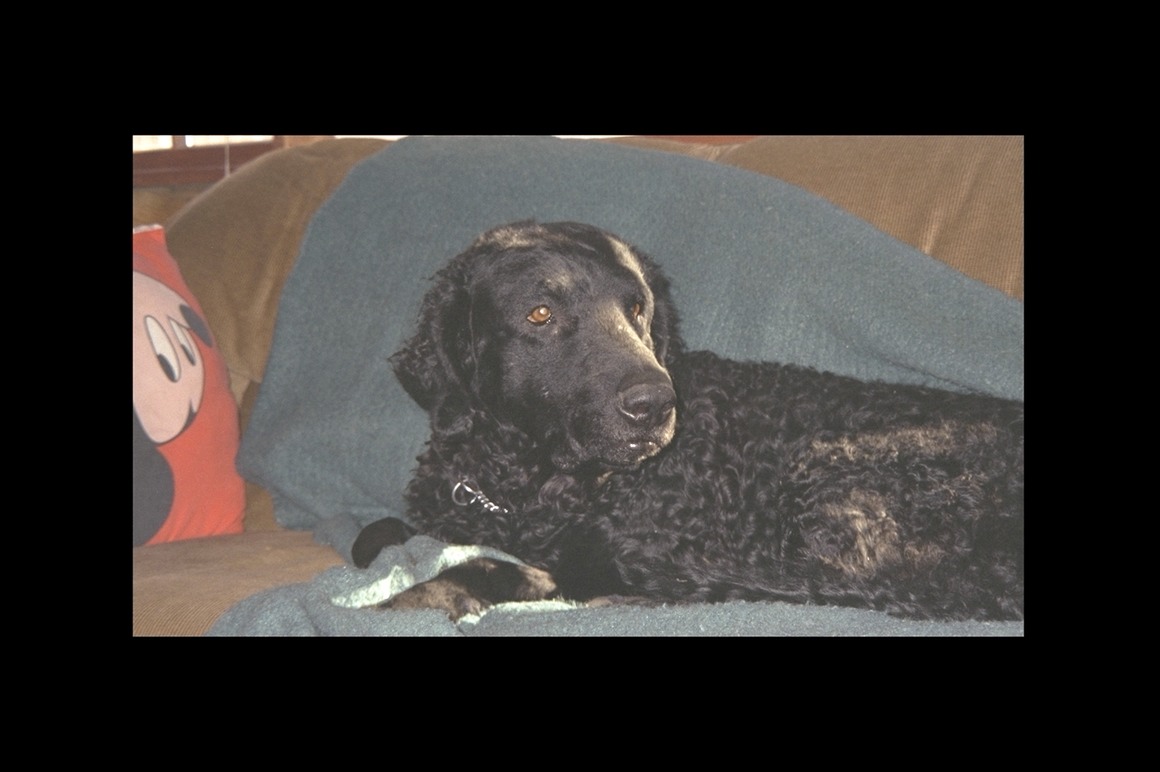 Johnny: Best dog in the world.
Grace's love for chocolate starts at an early age…
Max's quarterback dreams (and the last time he wore Packer gear...)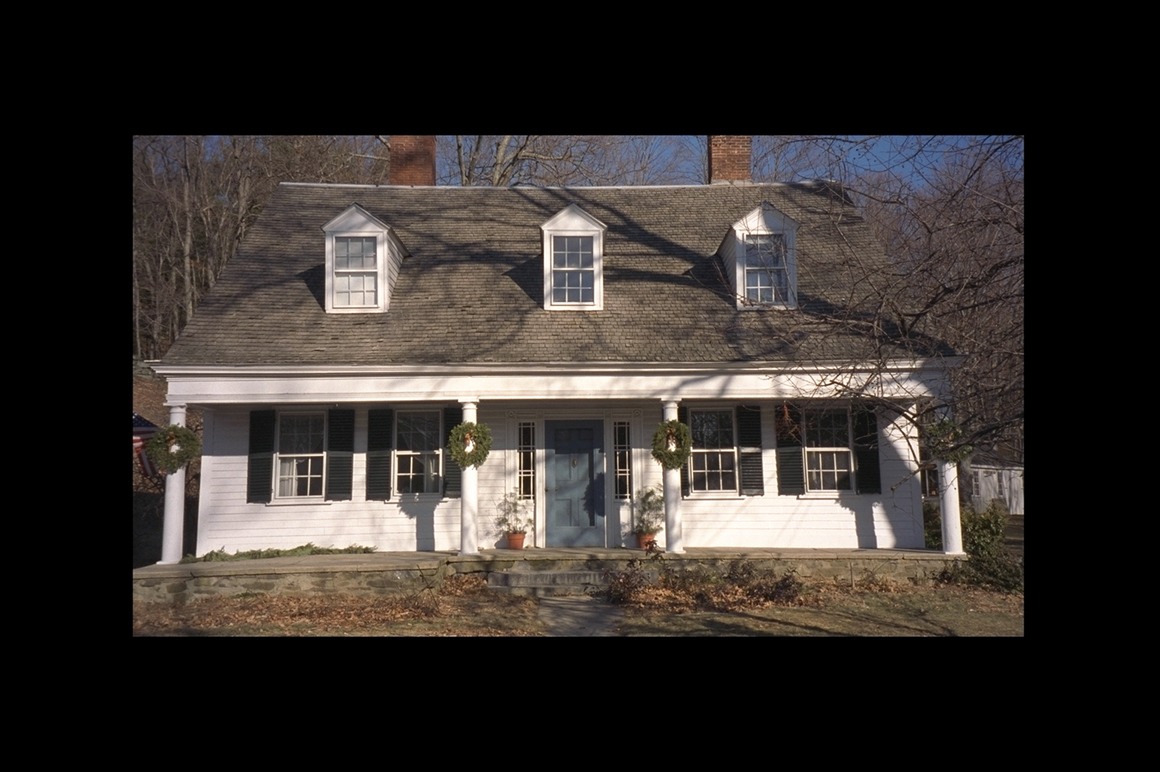 That old house
I did this set of shots a week or so ago, to help Tony visualize what kind of puppy he's going to be getting next year. My impressions of Stuart so far? He's beautiful (coat up the wazoo). Nice bone, very well built. Loves to retrieve. Loves to chew on things (including a dining room table leg and SpanielMan's ears). He gets along with everyone (well, CJ doesn't think too much of him). I'll keep repeating myself here—this was the most 'even' batch of puppies with regards to personalities, energy levels, and temperament that I've seen. Stuart's a delight to have around the house: bold without being aggressive, very loving and sweet without being too soft, and playful without being a nutcase. Watching him, Greta, and Noah run around yesterday chasing and playing with each other was so much fun!!! As an aside, Greta seems to channel two of my favorite 'past' dogs: Widget and Johnny. She's been such a good girl through the years!
Here are the photos. Apologies for the flare in the right corner—you'd figure I would have learned with this lens by now...