Moab is really a great central location if you like doing this rock stuff. Just around the corner to the southwest is Canyonlands National Park—a huge expanse (much of it remote), with two major rivers (the Green and Colorado) running through it. Even though it's just miles from Arches, it's really quite a bit different. Much more massive in scale, and a plateau 'grasslands' area that drops down 1000+ feet into the canyon floor. This was my first time in the park, and I will say that I loved it. Remember, we were dealing with crappy overcast light and 100 mph winds (OK, maybe not that bad, but it was really windy).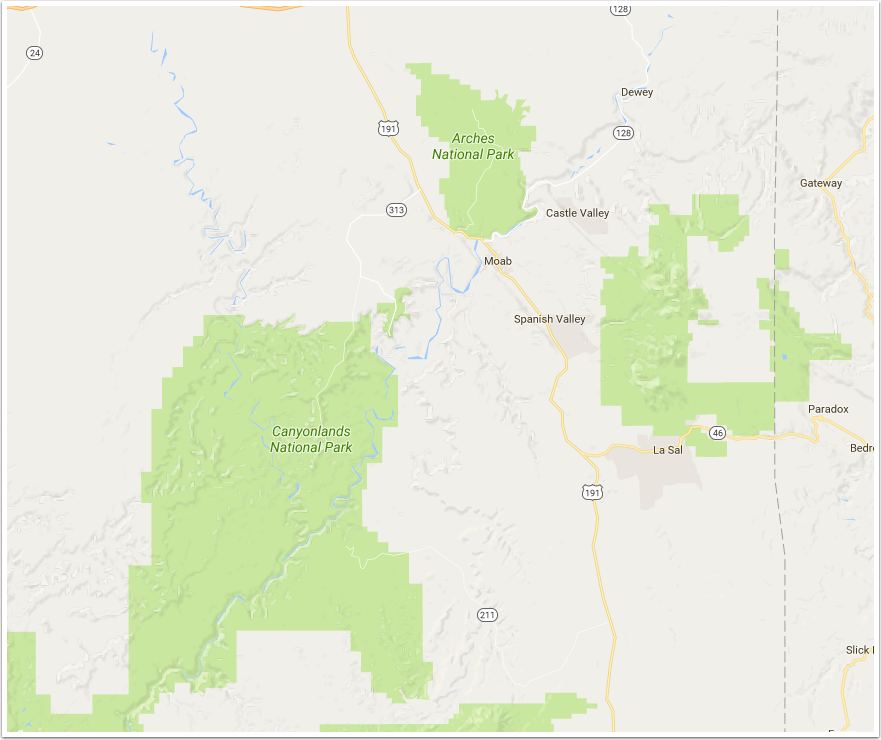 Getting into the park, we pulled over at an overpass and shot these two monuments. I'm sure that they have names, but I'm too lazy to look them up. The sky was certainly interesting with the cloud formations, and these suckers were moving...
For your B/W fans. I think I'm going to work on this one a bit and print it...
And another pair. This is an isolation of the monument on the right...
This is actually a different image, and I've processed it a bit brighter.
This gives you an idea of the grasslands. They have cattle grazing outside of the park which was kind of cool. I tried to stalk them to get photos, but they're not nearly as trusting as Wisconsin cows...
So, we drove into the park (and there are some great roads), and found a place to pull over. And then we hiked and got this view!!!
Holy crap—there's just a lot of stuff going on here, and that's a long way down. My feet are dangling off a cliff on this shot, and the wind is blowing, and it's about 1000' down. Awesome.
We started to spread out and ambled around in different areas along this cliff wall. As always, the colors are cooler with my long lens (70-200).
What beautiful clouds we were getting
Off to the other side...
Last shots in this location.
As we were driving out, we started to get some interesting sun patterns, and re-explored some of those monuments...
Clouds/sun was moving fast… in just another few seconds, this scene changed.
And as we were driving out, we rounded a corner and our jaws dropped. Kendall pulled to the side, and I think Rick and I jumped out while the car was still moving…
With a little bit of the road to the right in the shot…
What awesome light to end a full day of shooting!