Pictures & Words
It's hard to believe that her junior showmanship days are over! It really is nice to have Darcy back for the summer though.
Don't forget to stop at the 13th annual Hosta Fest at Al's Auto Body and Arboretum in Walworth on Memorial Day weekend and then again on June 1st and 2nd. This is a highlight of the spring gardening season in this area!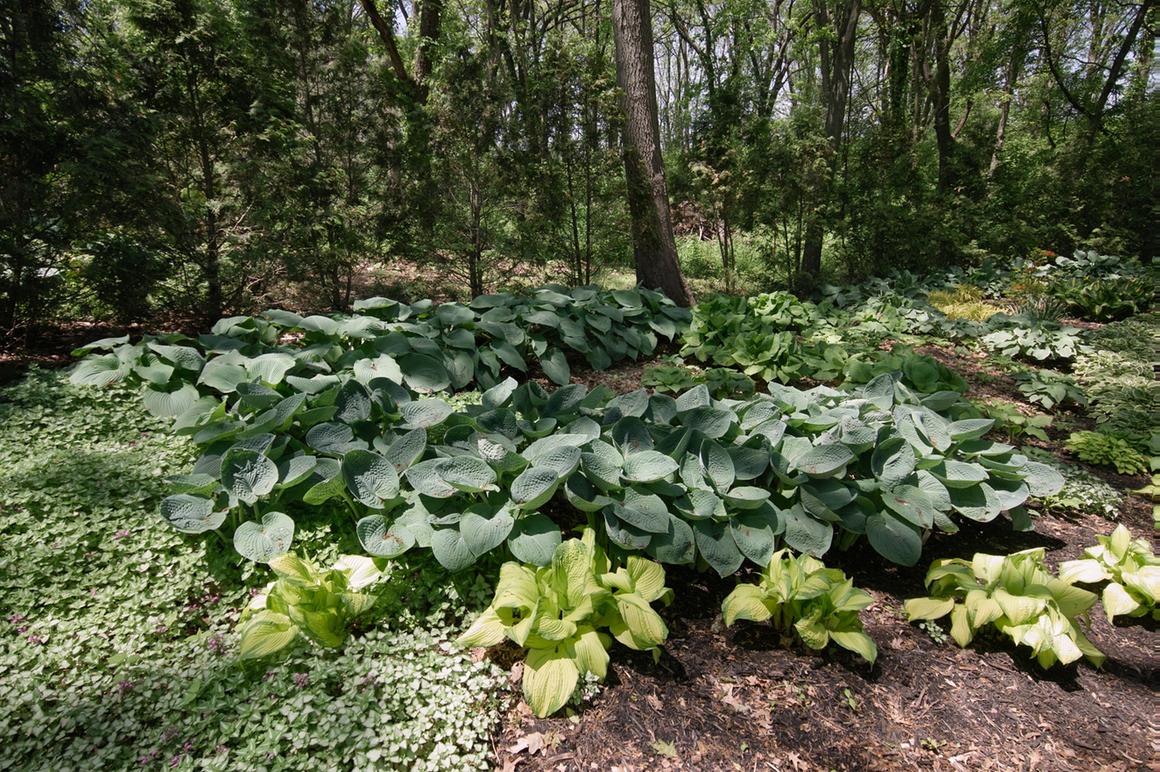 Don't forget to participate in one of the most important events of the season!