Pictures & Words
Jen calls him "Mr. Big". Hopefully he's not having fish for dinner…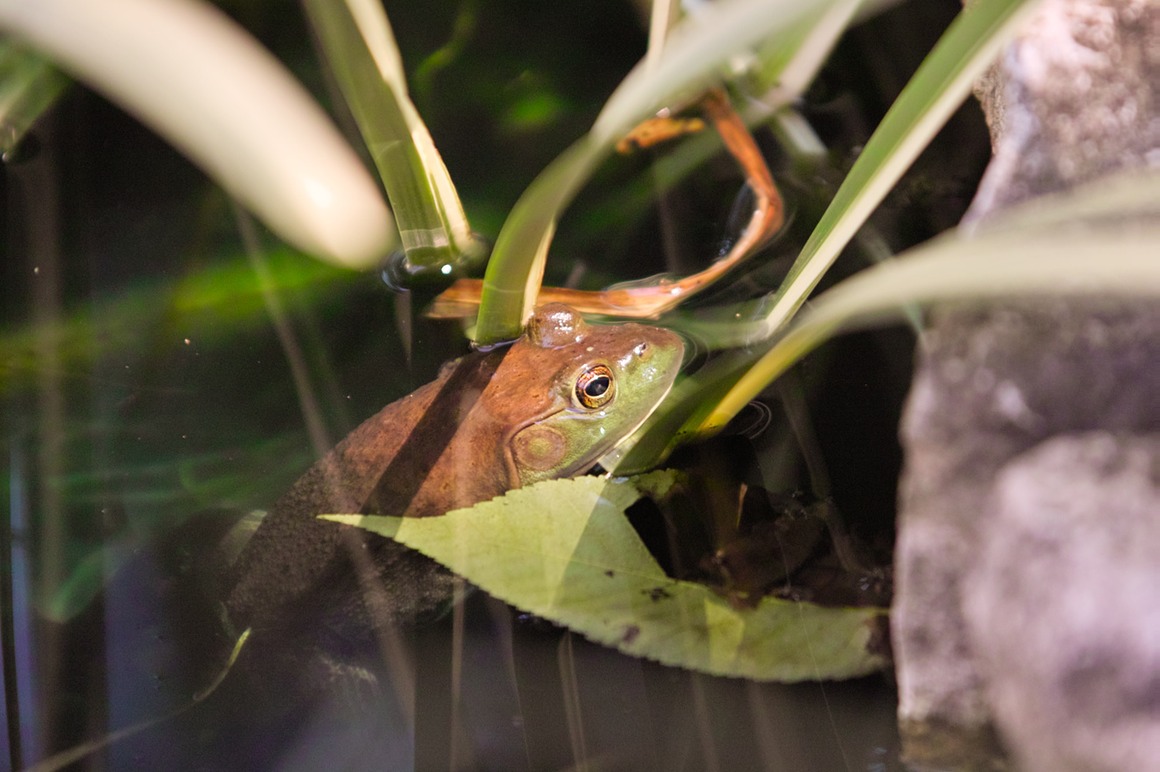 Grace made a deal with one of her field spaniel friends: we'd end up taking a 3 month old puppy for a couple weeks, and then switch and take the sibling for another couple weeks. This was to give them some time apart (a good thing for the young adolescent dogs), as well as to do a little training with them. Celeste was the first to come and visit, and she was a huge hit—especially with the boys! I'll have to dig up some of the photos of her later. Shiloh is her sibling, and she's been a blast to have around the house. She's very sweet, definitely a daddy's girl, and she loves to play with the other dogs (and a few of the cats as well).
Today was a chance to give the new Sigma SD15 a little workout. Continuous focus works much better on this model than it does on the SD14, and I really like the colors coming out of the camera.
Here she is in action:
And posing with Noah
She has quite the nose!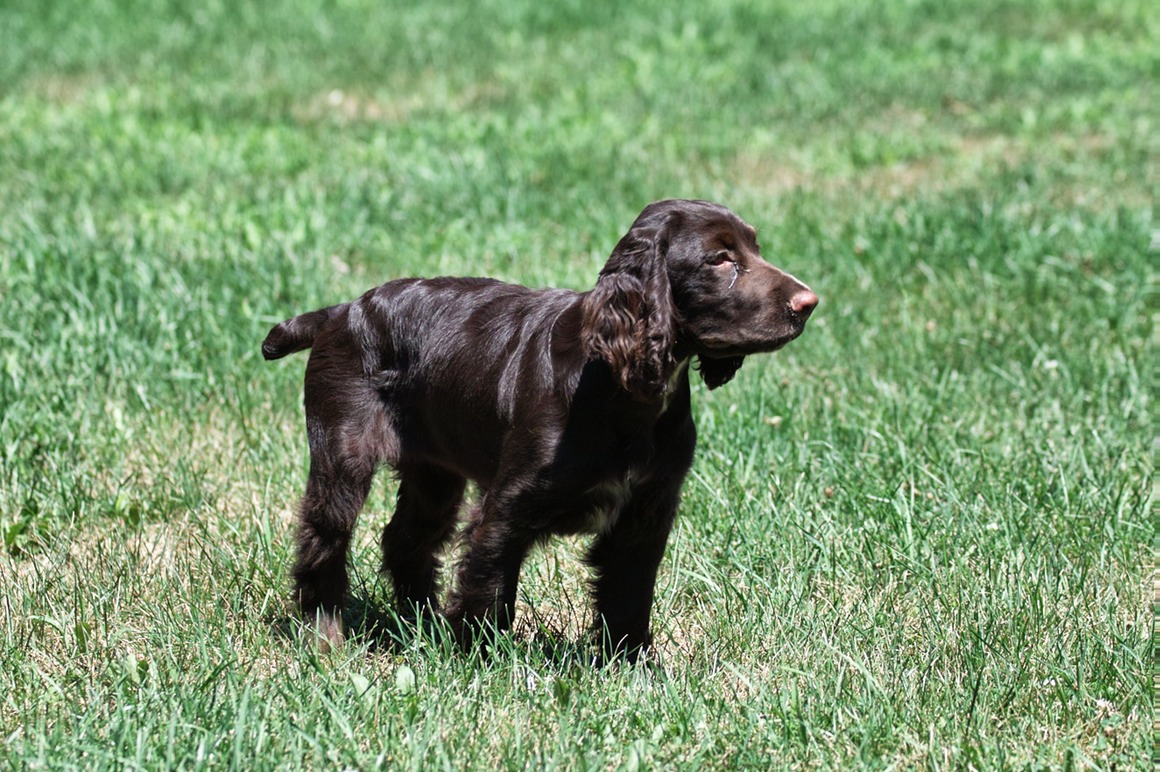 Here she is wrestling with the other 'puppy' of the house, Stewart!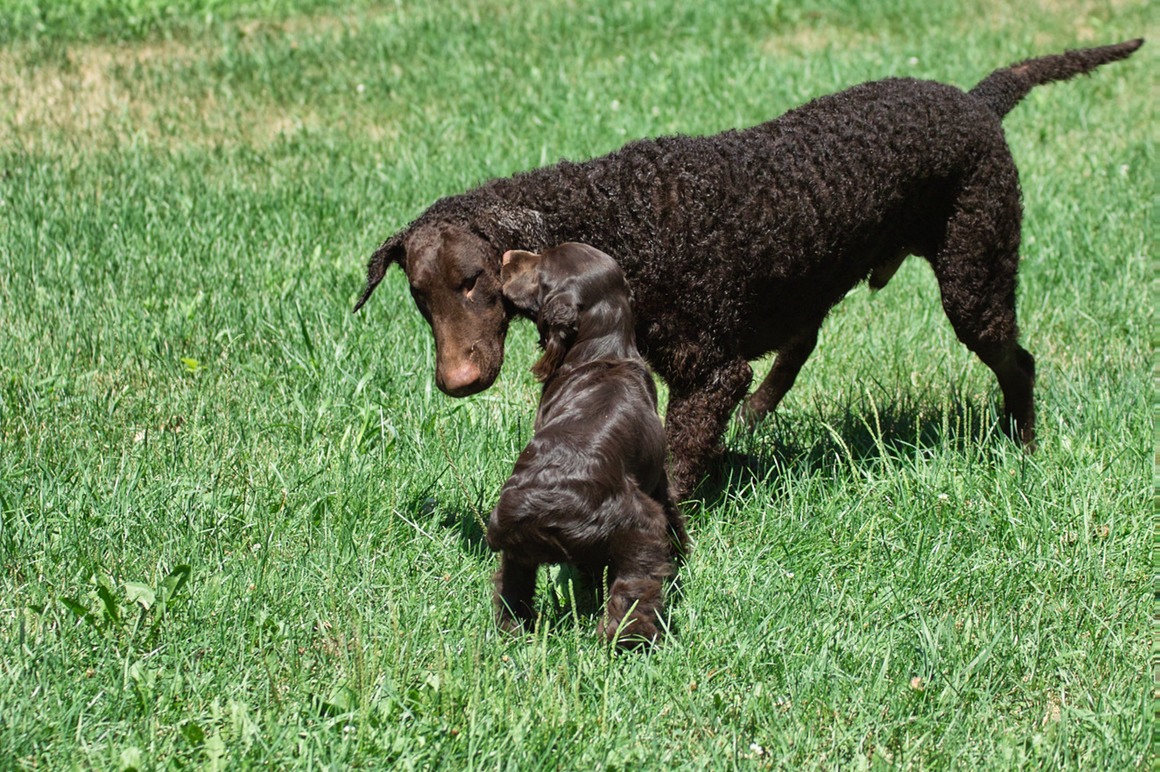 And here's Stewart giving some of it back…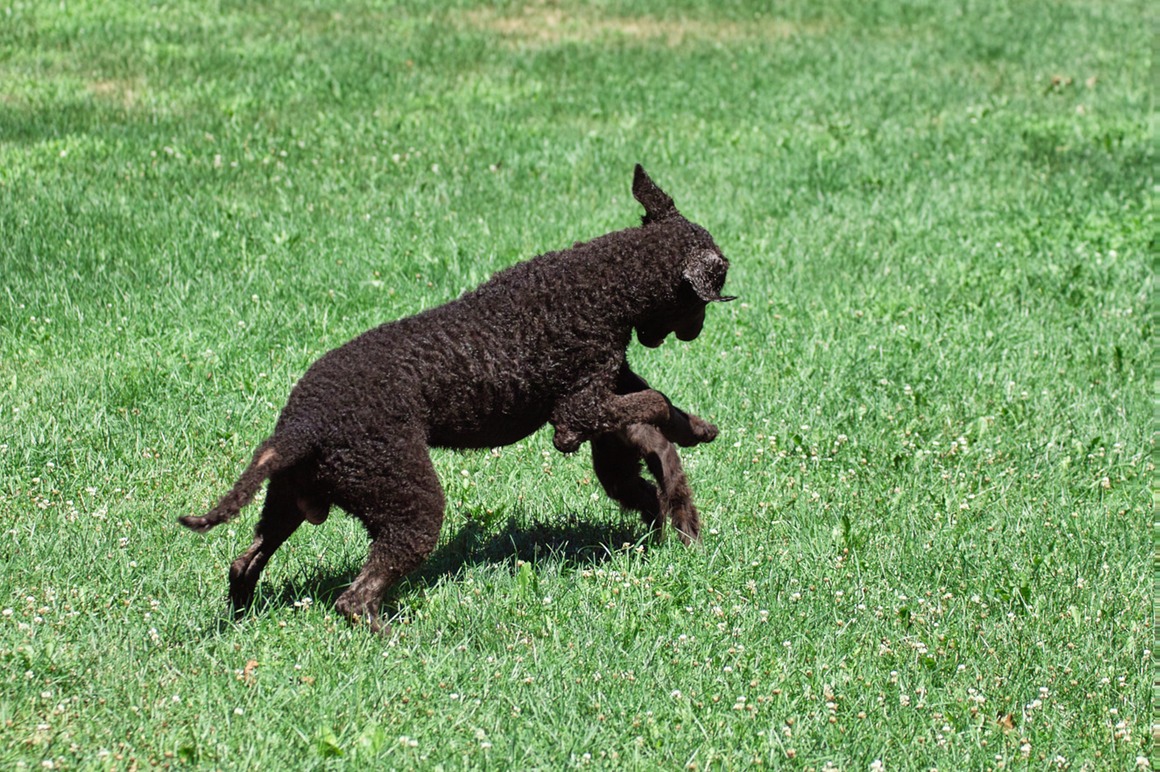 But be careful with that end—those teeth are sharp!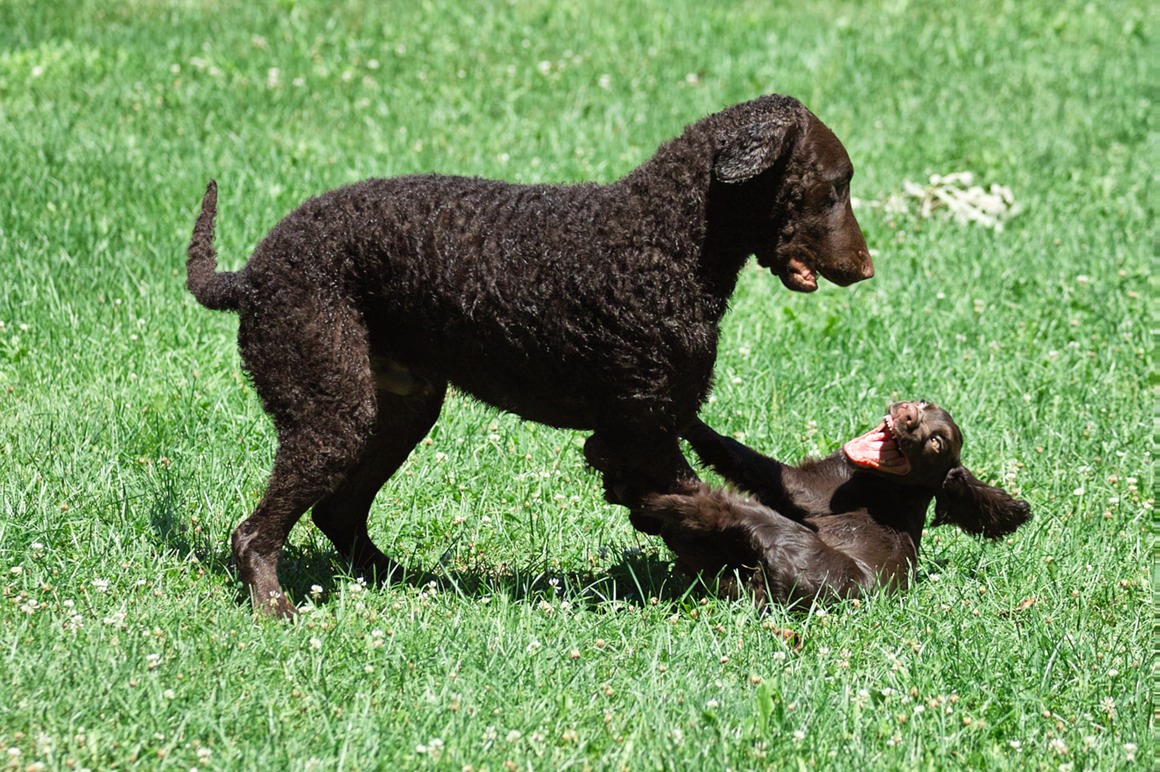 And here she is in a calmer moment…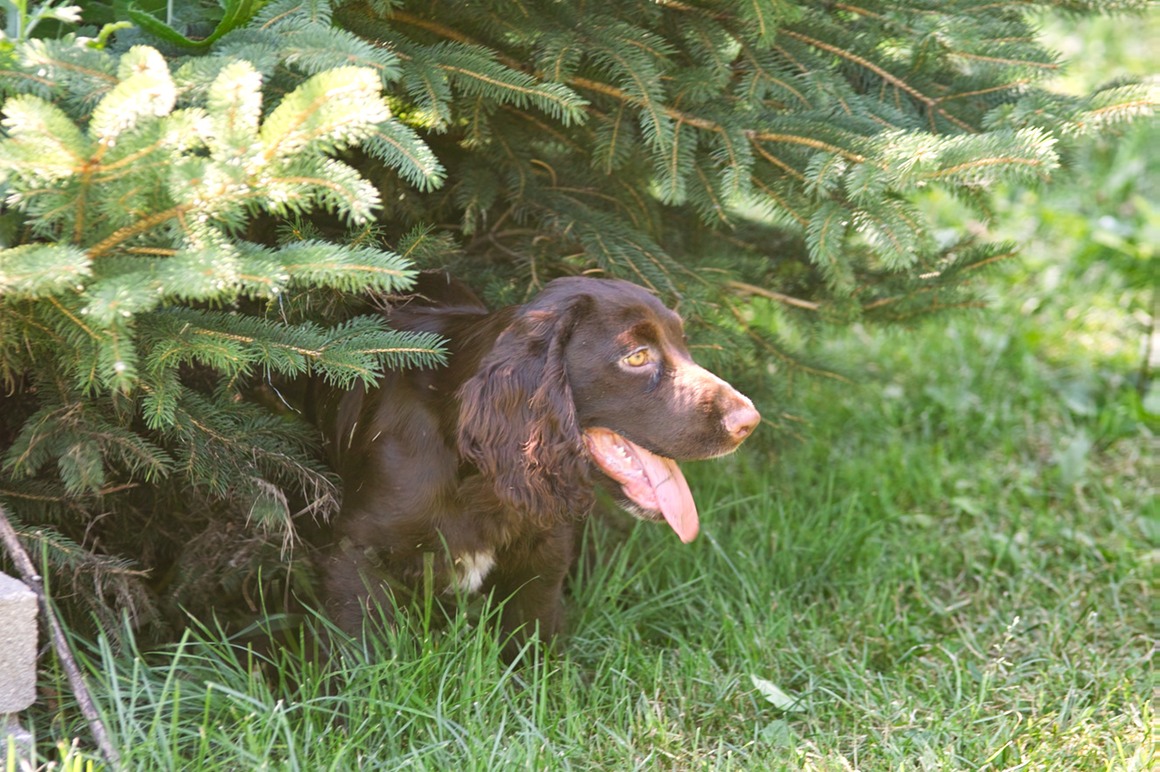 She's a keeper. Her new owners are going to be very happy with her!