Pictures & Words
Stuart is getting a traditional Christmas---turkey scraps, a pair of new slippers to maul (they're mine), and some nice snow outside. It'll be much different for him next year---he'll be at the beginning of summer in Australia!
So Stuart—enjoy the snow while you can!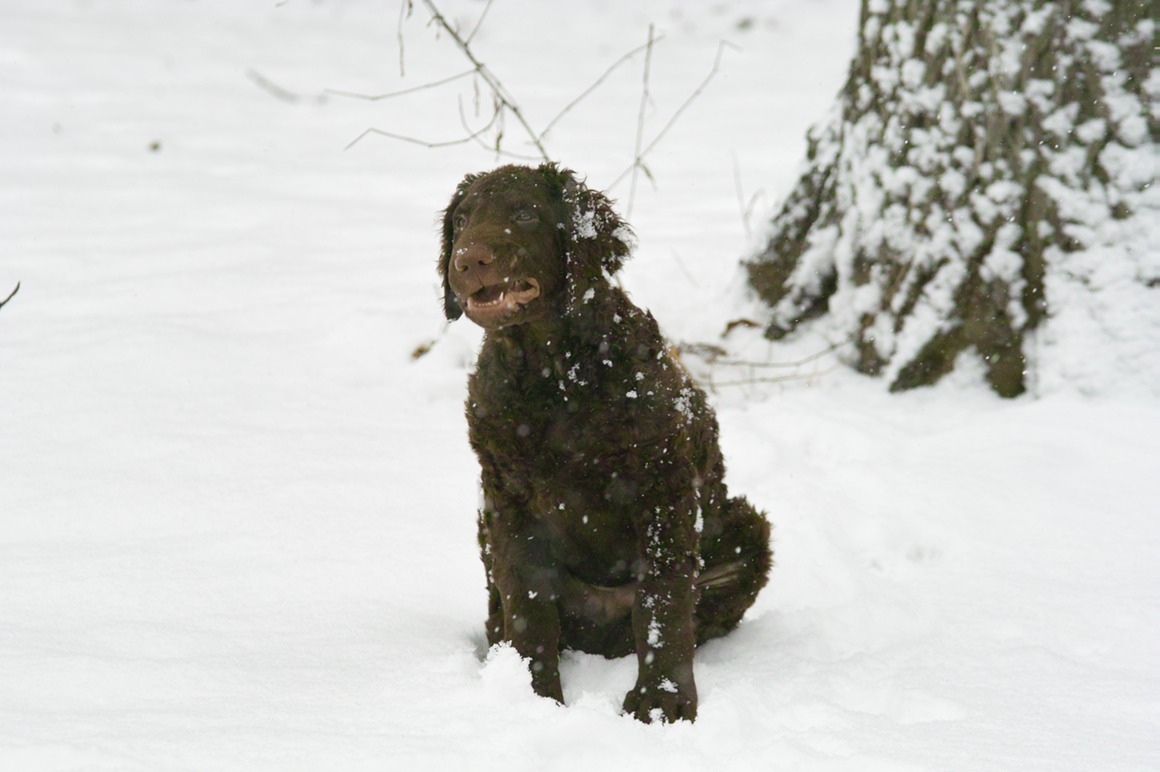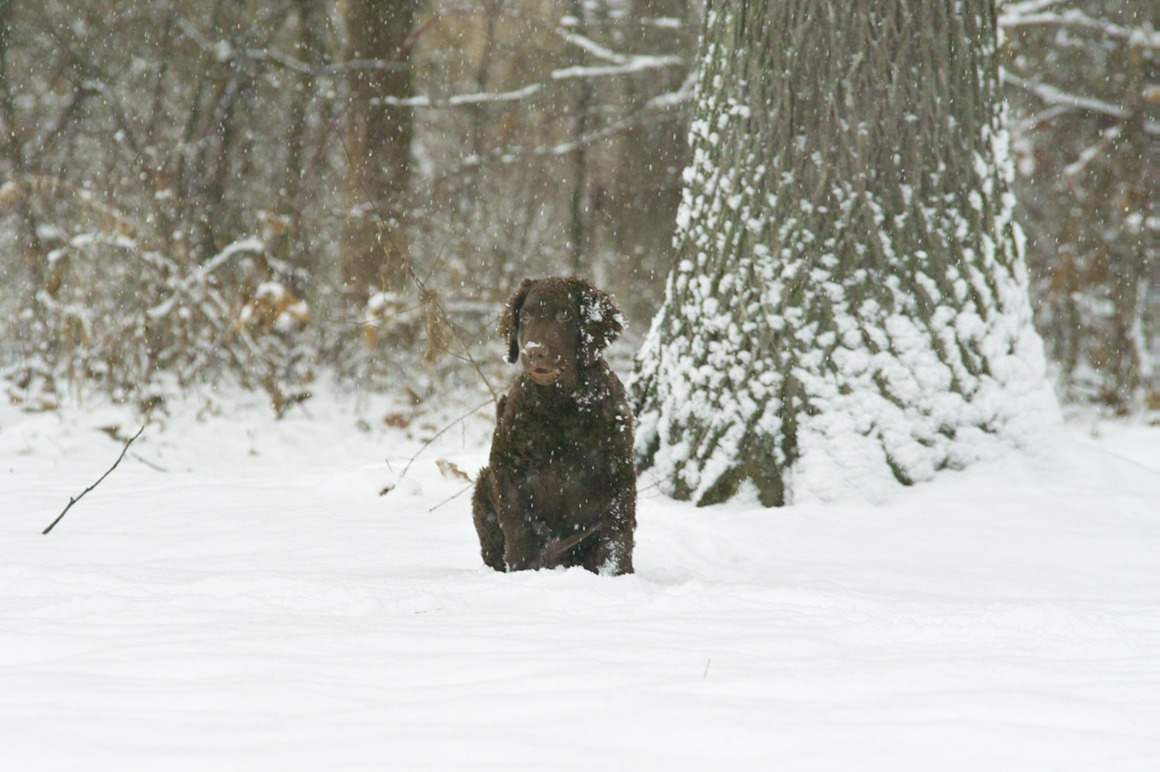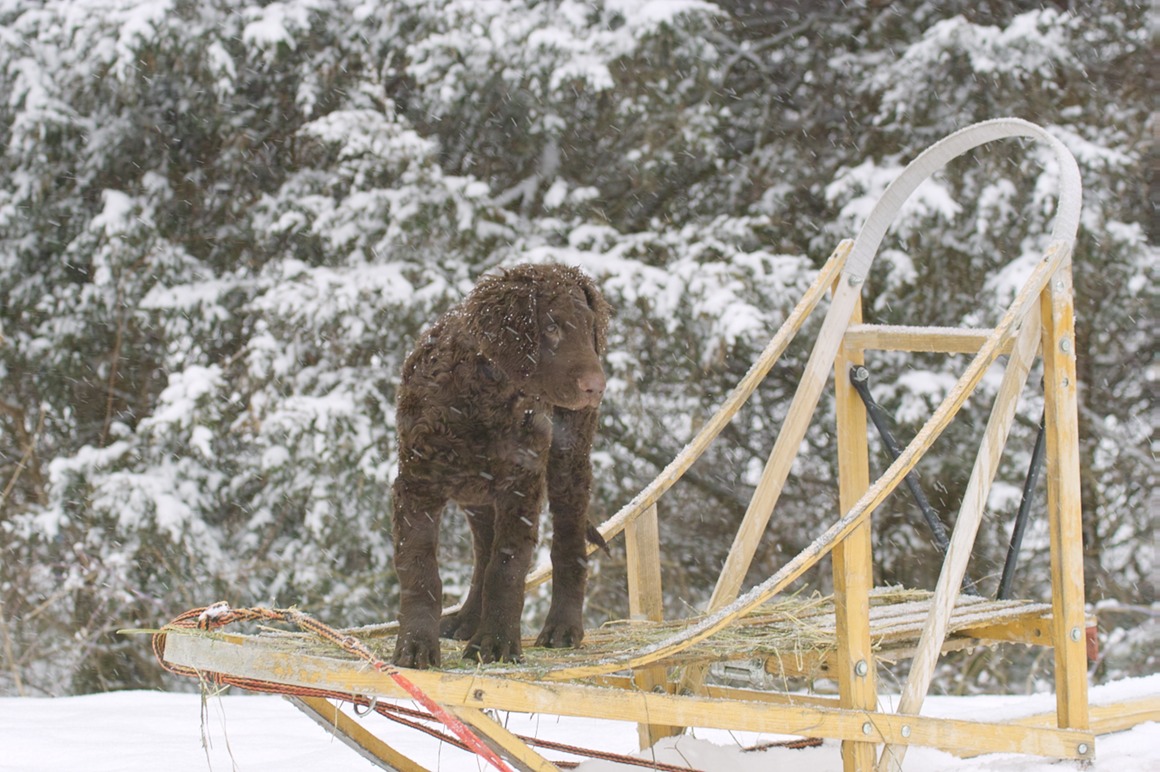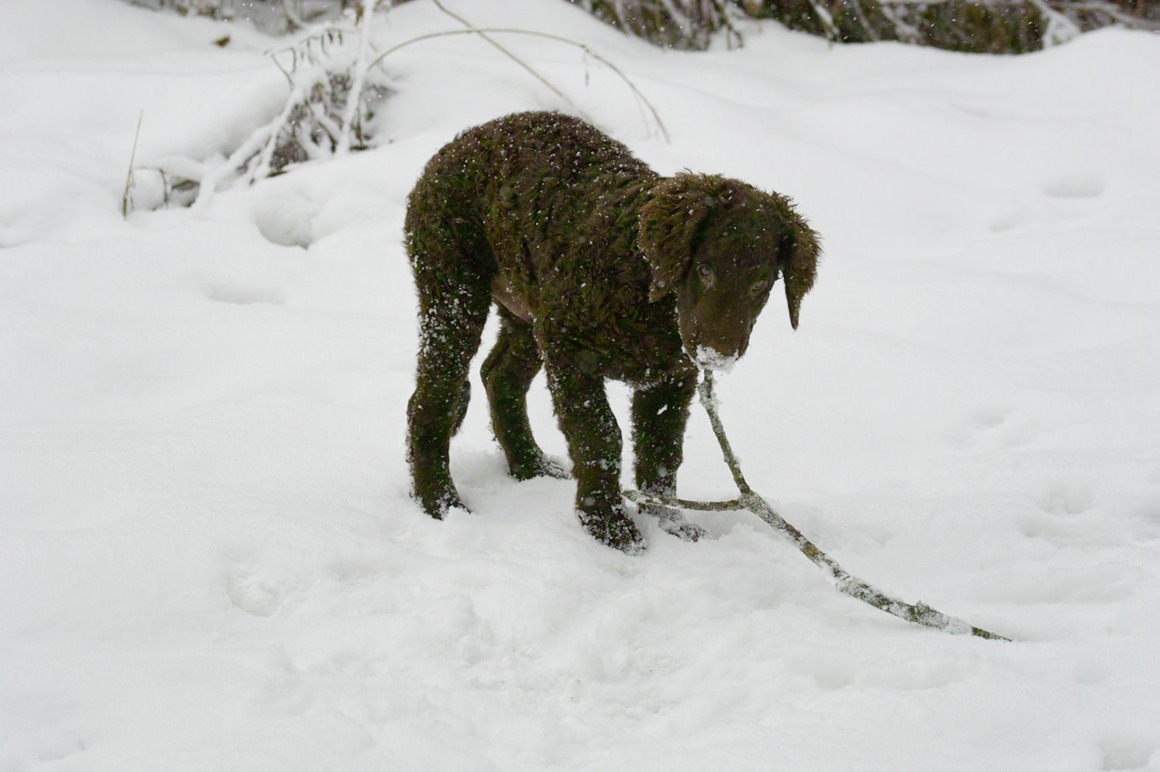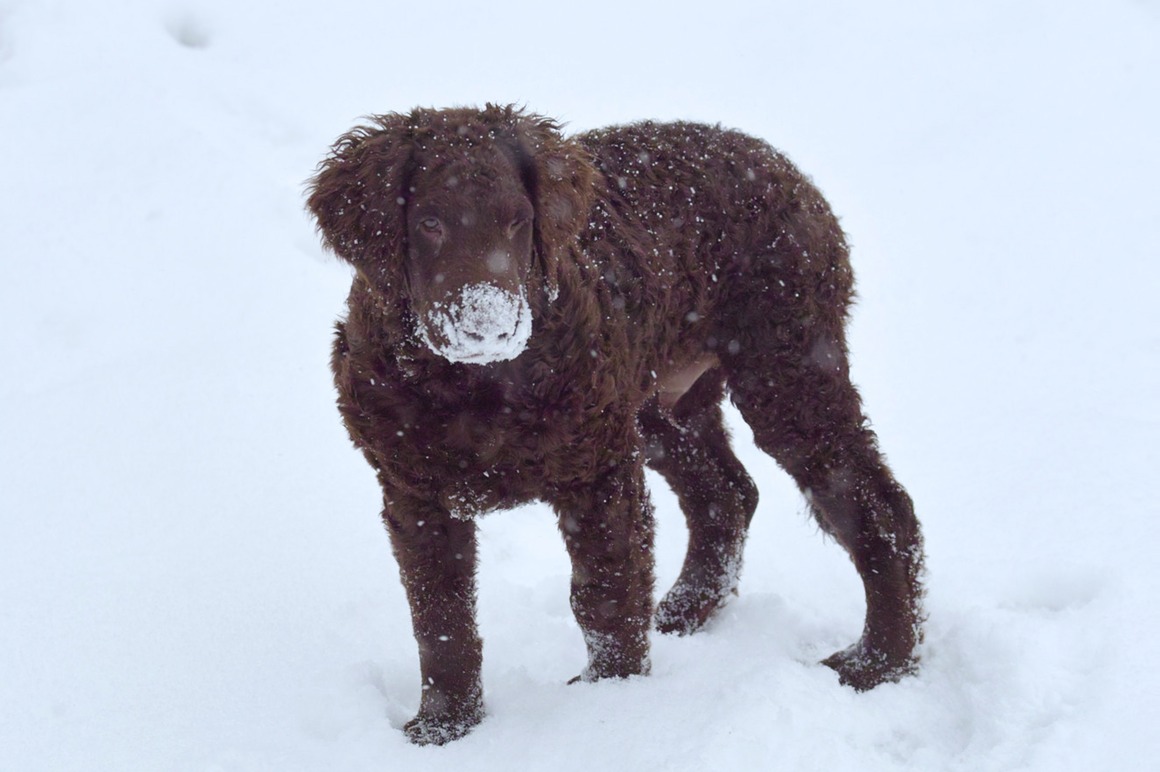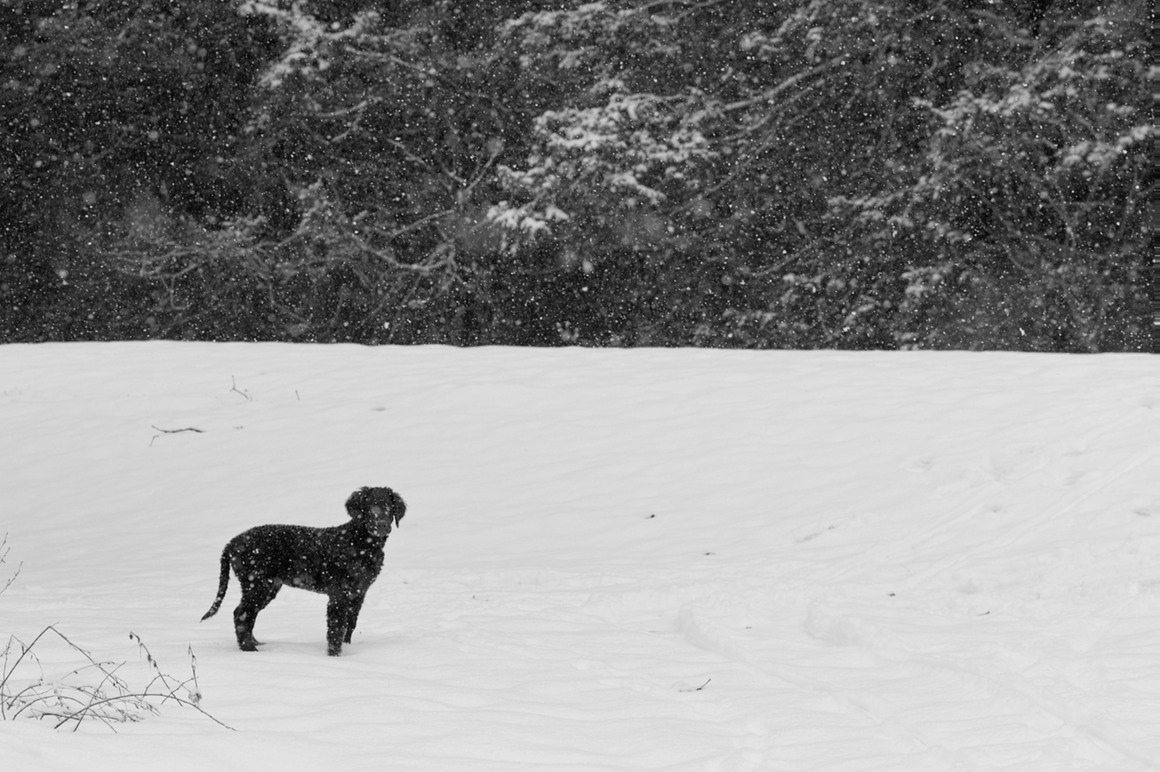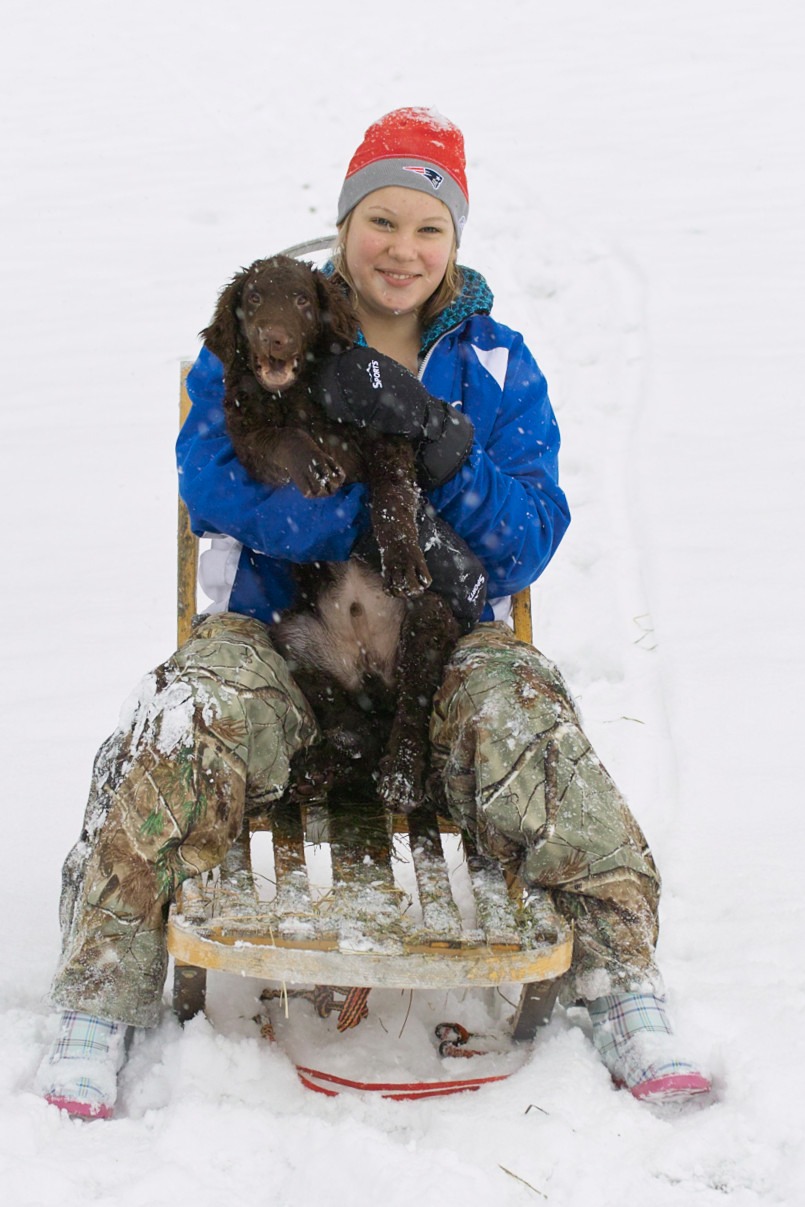 I took the day off today and added some content (the top 12 themes) as well as changed the layout from the black background to a white one. Shoot me an email if you hate it!
Red girl and liver girl will be heading out to homes this coming week (assuming that the snow doesn't interrupt travel plans. I'll miss my little models...
This is taken at ISO 1600, using the Sigma VPS binning to try to help control the noise (this is medium resolution). It actually seems to help, and it's something that I had forgotten about. I can't wait for a much larger MP Foveon chip for a new camera---although I don't have much problem making large prints (12 x 18") out of these...